Galleries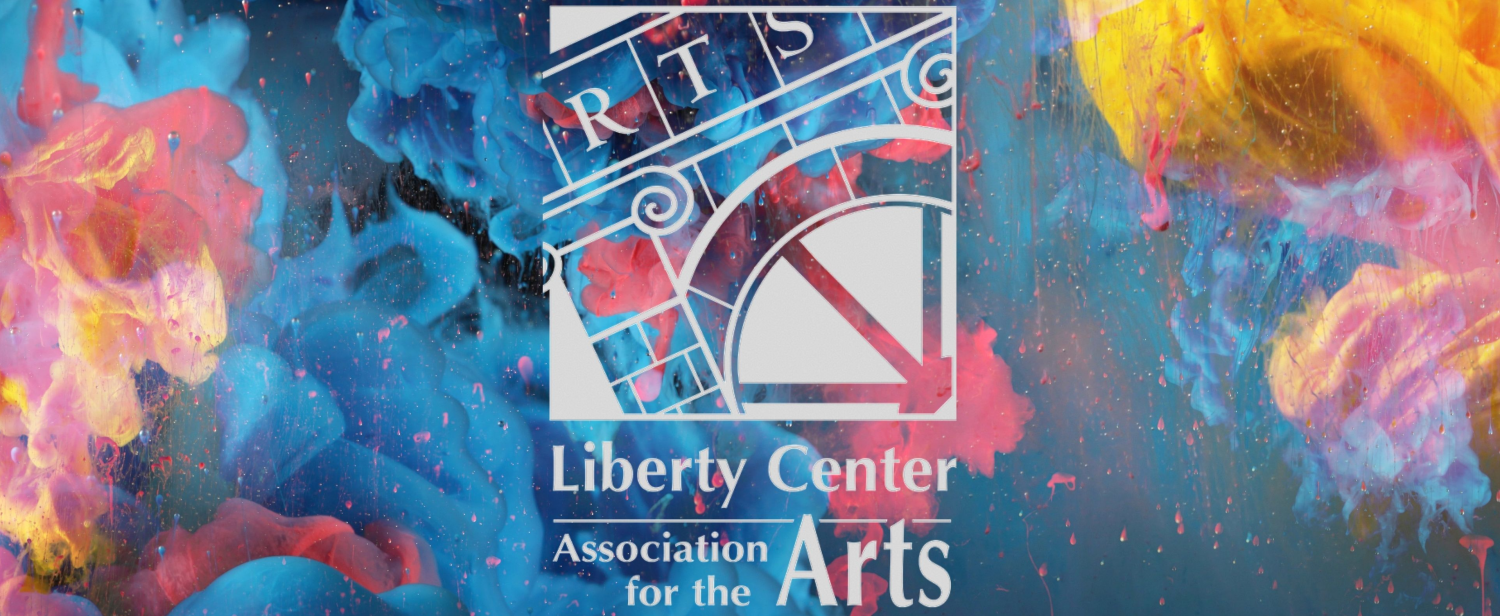 The Galleries at Liberty Center are for local and regional artists to exhibit their high-quality visual artwork where people meet to experience, to be inspired by, and develop an appreciation of the works through direct engagement of original works of art.

Along with our generous sponsors, LCAA receives support through the Missouri ARTS Council. They are an umbrella organization which assists 14 local organizations with arts programs through funding and promotion, sponsors touring programs, summer children's workshops, and ARTS Youth Corps and various adult workshops.

The LCAA also partners with the Sedalia Visual Art Association, a group of amateur and professional artists and art supporters. Together, we work to promote individual artists and visual arts in the community through sponsoring monthly exhibits, annual judged competitions, workshops and community activities.