History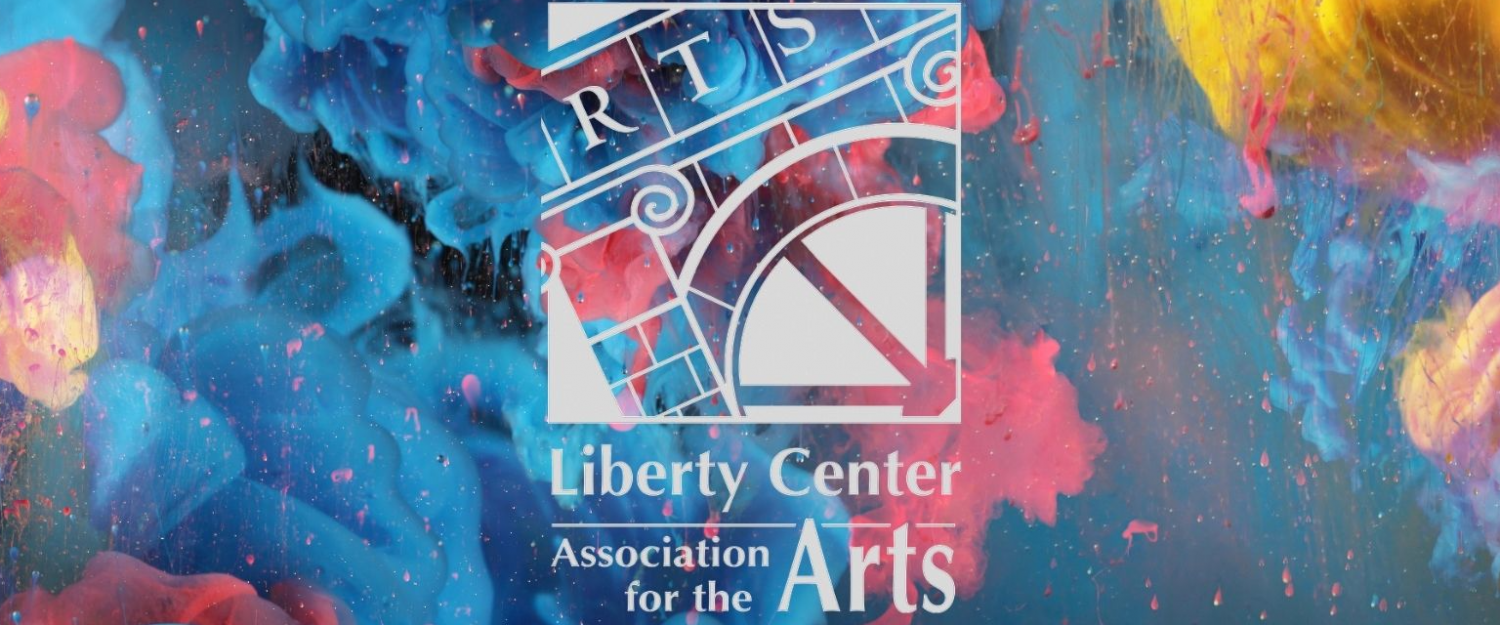 The mission of the Liberty Center Association for the Arts is to culturally enrich the greater Sedalia region through quality arts programming and by providing an historic arts destination as a space for people to come together and celebrate the arts.
To serve as the liaison between the region and the local arts organizations.
To provide resources to promote the Arts in the community.
To schedule, coordinate and promote cultural and artistic activities which enhance an appreciation for all facets of creative expression as well as an appreciation for the diversity of the region.
To attract and educate volunteers and artists/performers by offering growth within the Arts.
To become a regional fine arts venue attracting visitors and tourists outside the community.
As a community arts organization dedicated to serving all Sedalians and its surrounding communities, the LCAA is based on a foundation of Inclusion, Diversity, Equity, and Accessibility and is committed to fostering a culture of IDEA in all areas of its work. Throughout every aspect of life, and especially in the performing arts, diversity enriches our perspectives, fuels innovation, and strengthens our collective potential.

The LCAA values and respects the unique backgrounds, experiences, perspectives, and identities of every individual within the organization and community. It actively seeks to create an inclusive environment that celebrates these differences and has made efforts to ensure its hiring practices, volunteer management, show selection, casting, art curation, and musician selection represent a range of identities and backgrounds.