Arts Education - Cooney Studio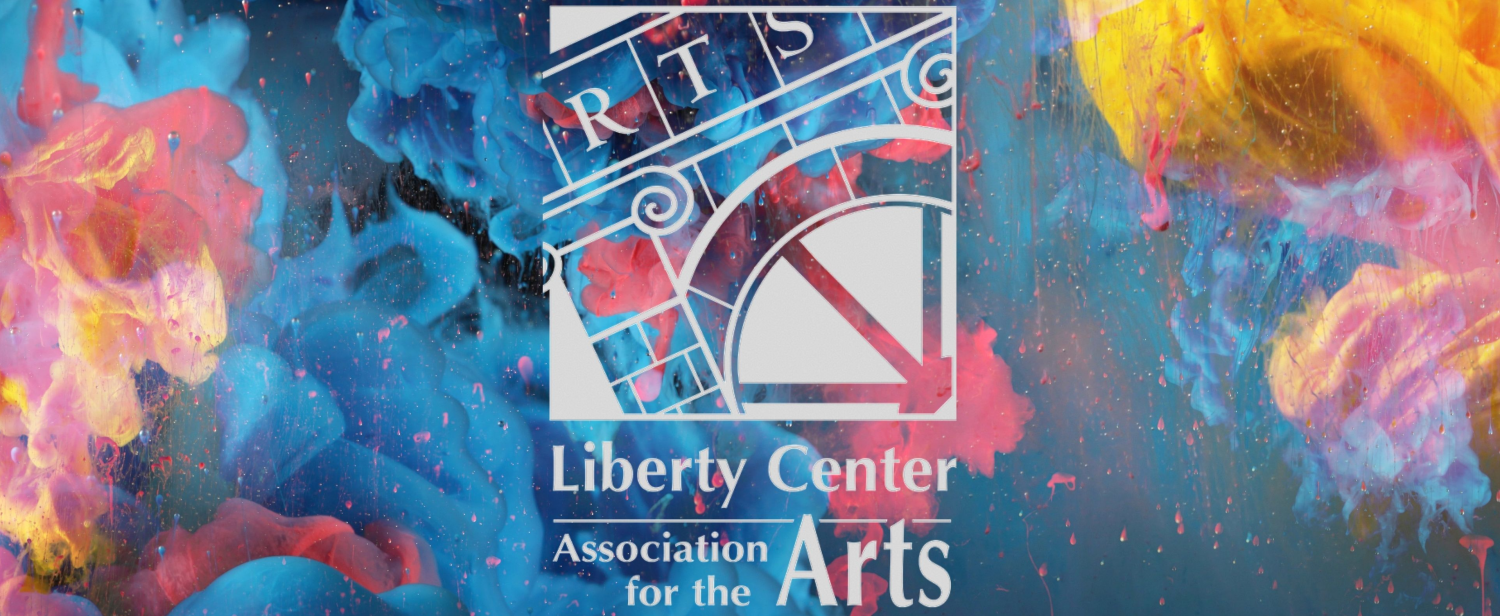 Cooney Creative Studio
A Multi-Use Community Arts Space
The Cooney Studio is a space to connect, create and collaborate. We host after-school classes, one day workshops, one-week programs or year-long classes. From art classes and creativity workshops to music performances and poetry readings, this modern, functional, welcoming space is filled with light.

The entire second-level space has been designed to be a flexible learning and gathering space for all ages. It is a space that emerges into challenging and deep meaningful expression; a place where beauty is felt and shared.

Inspired by local teacher and artist, Barbara Cooney, the Cooney Studio embodies the spirit of teaching. Barbara believed that all the arts were important and recognized the many sides of expression. We continue to open windows of wonderment, like Barbara did, because lives are better when art can be a part.