Concerts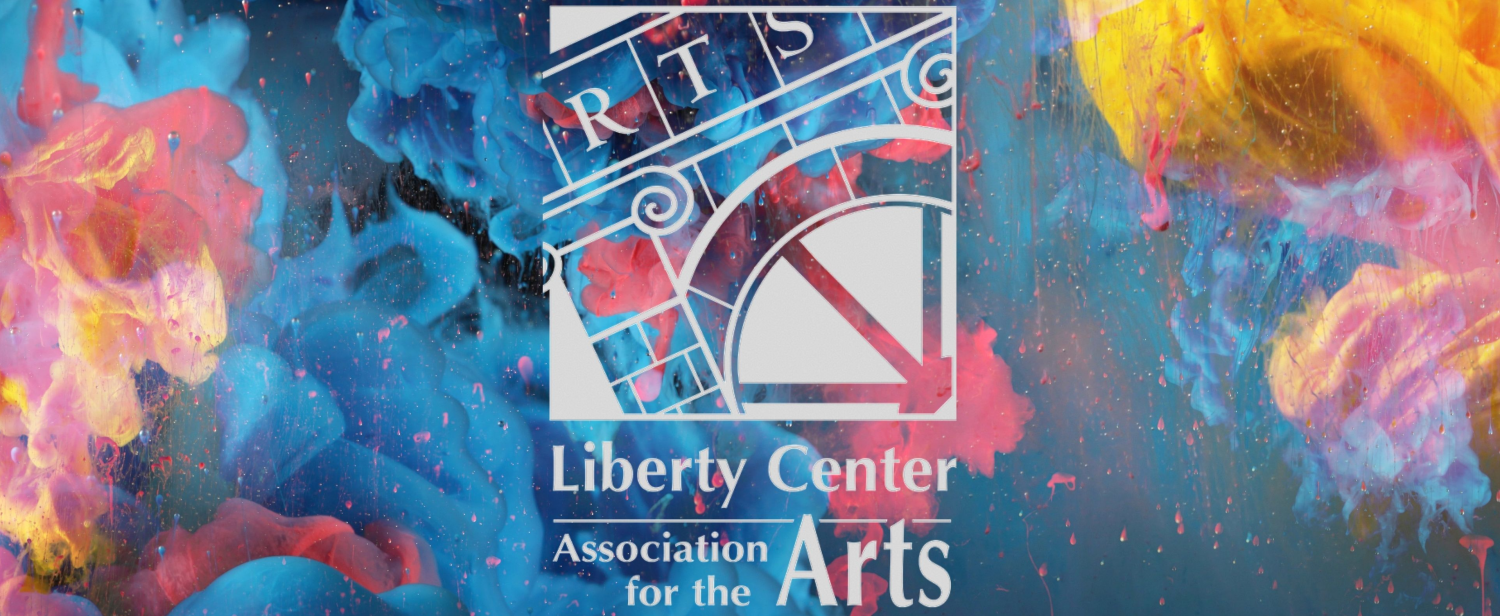 Times like these can either shut you down or, in our case, get minds wondering how to continue delivering The Arts when social interaction is difficult. "Why not have an intimate outdoor venue for concerts and other performances", thought Joe Fischer. The board has agreed and hopes this new addition will attract national, regional, and local bands representing a broad spectrum of musical genres. We will welcome them to our historic downtown Hayden Liberty Center with the help of strategic underwriting partnerships.
The Liberty Center Association for the Arts happens to own the south lot BEHIND the Hayden Liberty Center. The Sedalia City Council voted to approve the vacation of the alley providing the space for a movable, covered outdoor stage to be built contiguous to the backside of the building. This will allow entertainers access to the current green room and readily provide electrical services for lighting and sound.

Thanks to all of the 'Next Stage Campaign' donors, we have wonderful bathrooms that patrons can access from the outdoor area, as well.

Fencing materials are being donated and the fence will be designed by Mr. Don Luper, a local artist AND member of the LCAA board. Would you like to contribute or know someone who might? Visit our 'donate' page for more information!
Contact The Liberty Center to learn more about this opportunity boxoffice@libertycentersedalia.com