Concerts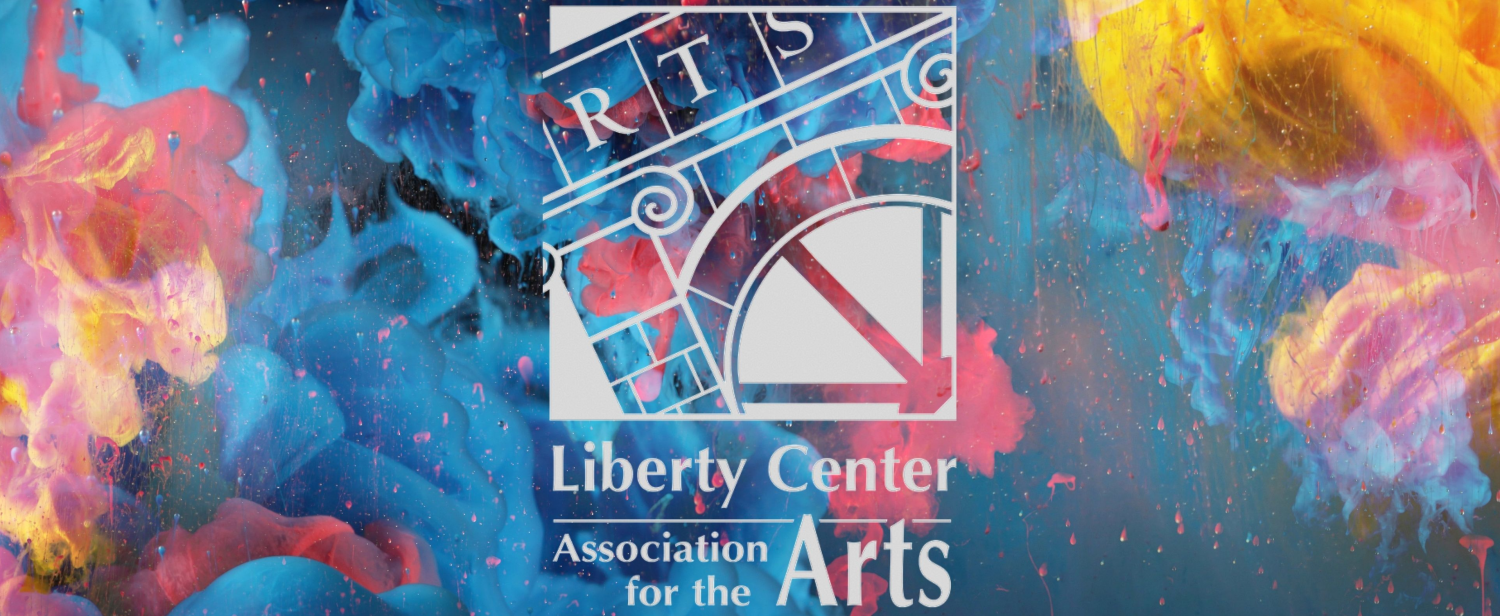 In addition to our indoor stage, the Liberty Center attracts national, regional, and local bands at our open-air venue, The Lot. Representing a broad spectrum of musical genres, you are welcome to enjoy a variety of concerts, while surrounded by the unique architecture of the Sedalia Historic District and the Hayden Liberty Center.
The covered outdoor stage allows entertainers access to the current green room and readily provides electrical services for lighting and sound.

Thanks to all of the 'Next Stage Campaign' donors, we have convenient, indoor facilities that patrons can access from the outdoor area, as well.

The one-of-a-kind fence that surrounds The Lot is designed by local artist and member of the LCAA board, Don Luper.

With the help of strategic underwriting partnerships, patrons, and our sponsors, we are expanding the arts into the future.

You can support the future of the arts, too, by clicking the Donate button, below!
Donate
Contact The Liberty Center to learn more about this opportunity boxoffice@libertycentersedalia.com