Shows & Events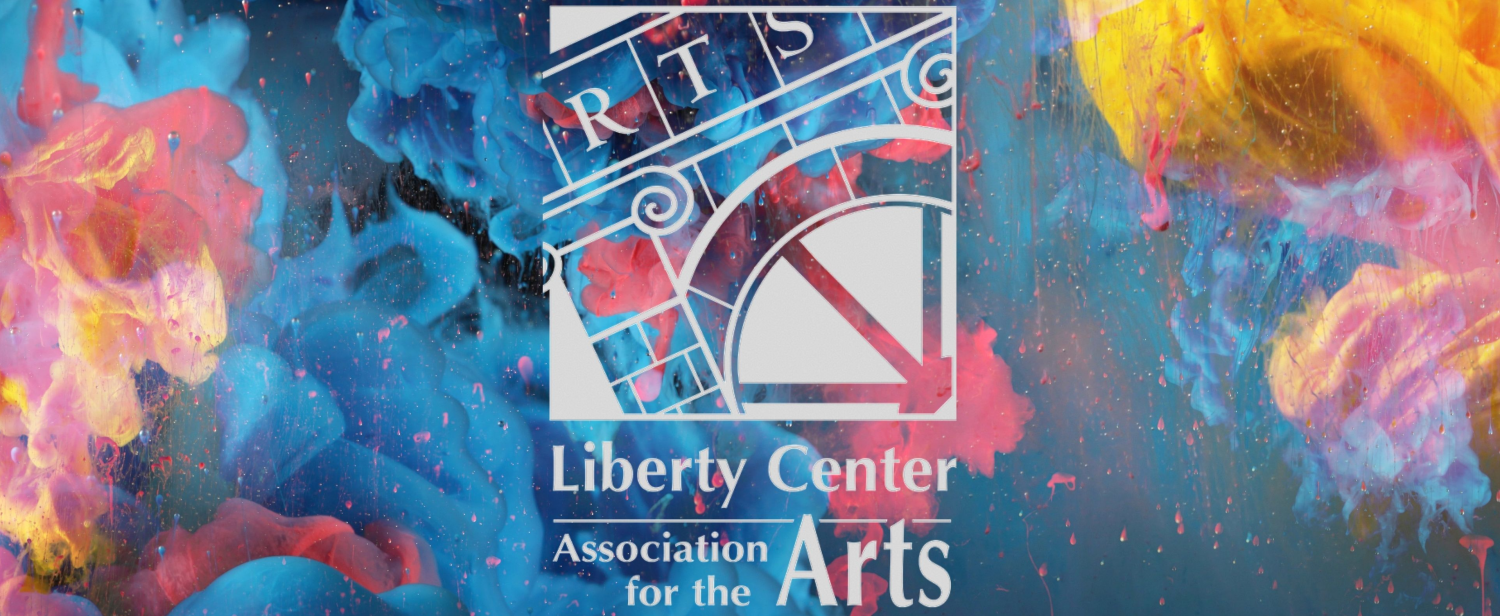 2023 Shows and Events
Click on the category you are interested below for more information or look at the entire LCAA calendar below the pictures.
Get Your Family Out for a Great Time
Join us for a show, concert, workshop, or exhibition in Sedalia, MO
Want to be impressed by something beautiful? Maybe you're in the mood to laugh until you cry. If you're a fan of performance, spend your evening at the Liberty Center Association for the Arts. We host a variety of art exhibits and live performances that are great for people of all ages.

Whether it's live theater, art exhibits, or a live concert - the Hayden Liberty Center is here to provide you with quality entertainment. Click on one of the boxes below for more information about our upcoming shows. If you already know what you are wanting to book, simply click on the 'order tickets' button.

Book the live musical, play or comedy act you want when you contact us today.
Events
CONCERTS (& other events)
March-April: SVAA Annual Spring Fling Art Show
March 31-April 1: Improvisation
May-June: Natasha Hovey Art Show
July-August: Trails End Western Art Show
April 27-30 & May 4-7: The 25th Annual Putnam County Spelling Bee
June 23-25: Jr. Theatre Xanadu, Jr.
July 8: Taming of the Shrew
July 29-August 5: Jr. Theatre Play In A Week
March 18: Members Only Concert
April 15: Nace Brothers, Cedar Creek, Sweet Shot Concerts
May 12: Dirt Road Addiction Concert
June 16: Madd Hoss Jackson Concert
July 13: Twitty & Lynn Concert
September-October: Joe Dino Art Show
October 13-14: Improvisation
November-December: Vickie Weaver Art Show
September 28-October 1: And Then There Were None
November 3-5: Jr. Theatre Witches United 2
December 7-10: The Best Christmas Pageant Ever
December 16: A Christmas Carol
November 22: Dirt Road Addiction Concert